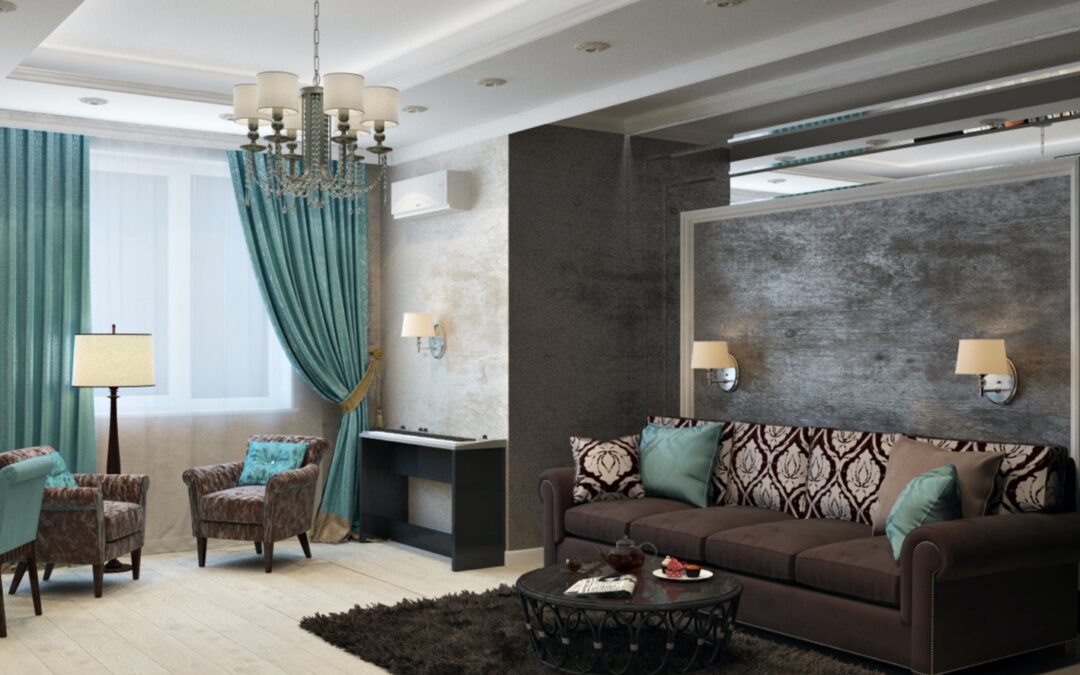 Finding the right lamp switch is key to proper illumination within your home – here's what's available and where you can buy them.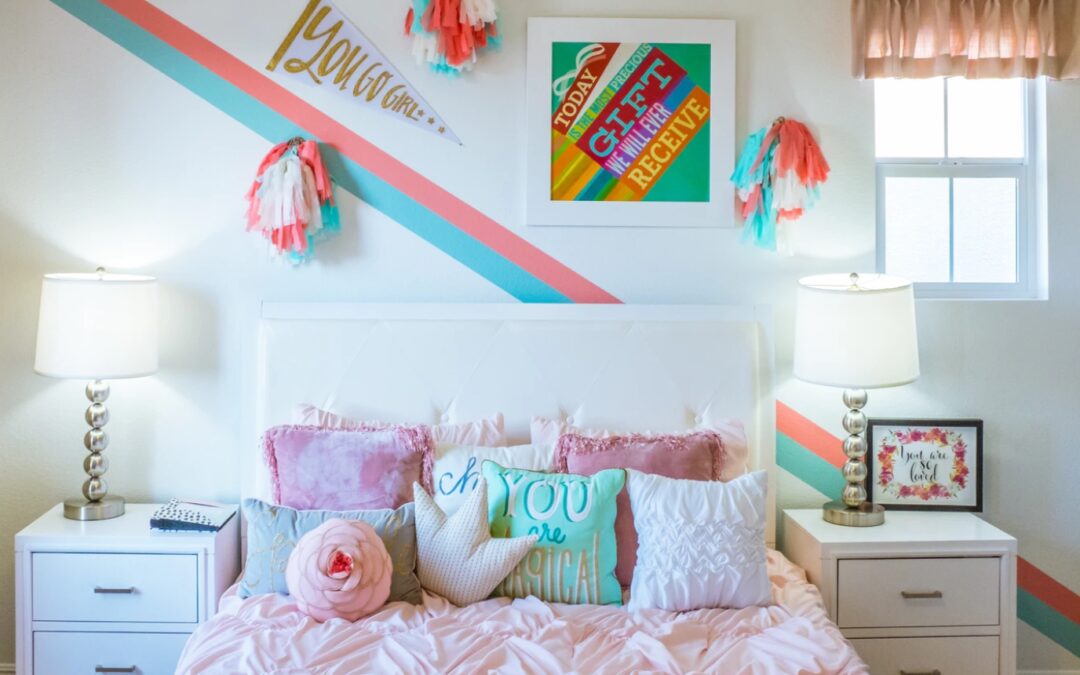 Lamp finials are decorative caps on top of a lamp that hold the shade in place and provide a decorative statement.
Lampshades in a room don't need to match perfectly, though they need to share common features (such as color and shape) to make visual sense. Learn more in this informative article.