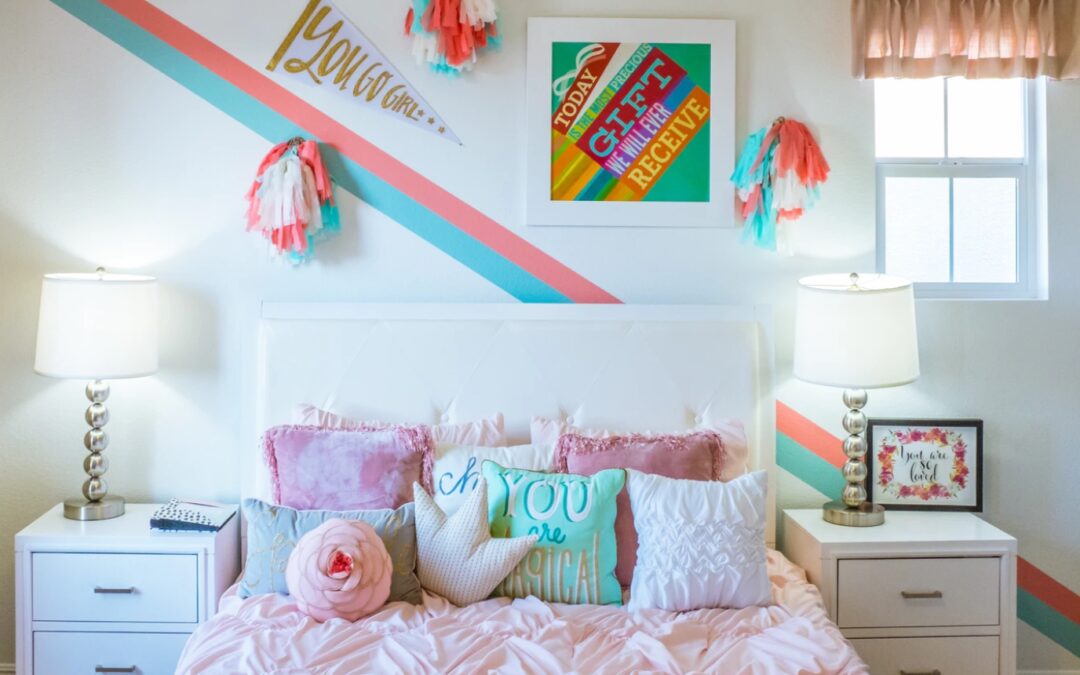 Lamp finials are decorative caps on top of a lamp that hold the shade in place and provide a decorative statement.
Lampshades in a room don't need to match perfectly, though they need to share common features (such as color and shape) to make visual sense. Learn more in this informative article.
No Results Found
The page you requested could not be found. Try refining your search, or use the navigation above to locate the post.